If you haven't seen my new film Pedestrian Pastry yet check it out and tell me what you think!
Also be sure to check out my friend Sijbren and his films Stay Positive and Social Fabric! After 3 years of being classmates I've finally persuaded him to upload his work to Newgrounds. We're currently sharing a studio and we're both working on our graduation films.
Below you can see what my film might look like. I'm not sure about a story yet but I've been working on a style for some time now. I'll be sure to post progress updates both here and on my Tumblr. I'm going to submit the film to as many animation festivals as possible and then the film might have it's online premiere here on Newgrounds!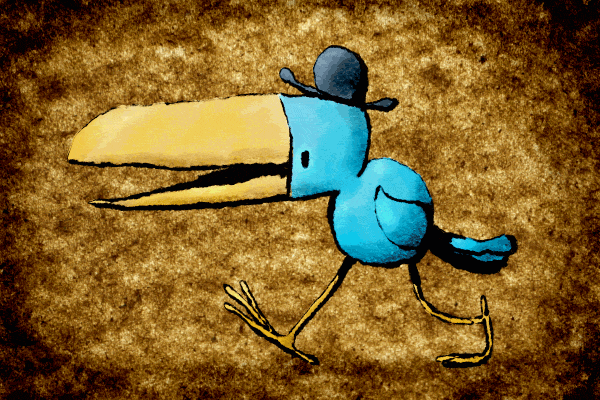 The video below is a little animation exercise I did. I animated an illustration by the French cartoonist Sempé from Patrick Süskinds novella The Story of Mr Sommer. Check it out and if you like it get the book! It's a great read and one of the few books for adults that I know of that has illustrations.