2014 has been a pretty good year for me. I made these two animations, and you should watch them if you haven't yet!
So far The Sheep Shop has been screened at 5 festivals world wide!
Watch my show reel below for more stuff I made this year.
I'm now in my second year of art school and working on a new animated short. It hasn't got a name yet but here's a little test I made.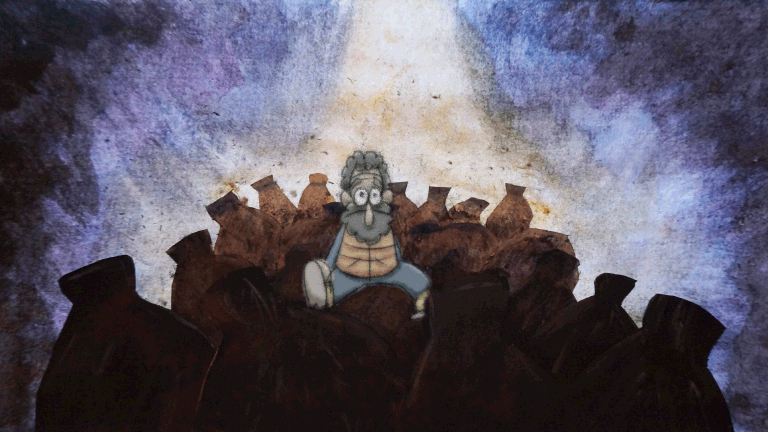 Here's another one I uploaded to NG. It seems like I've been unscounted in the Art Portal. If anyone is reading this and likes to scout me again, please do so. Thanks!
Edit: Thanks to Cyberdevil I've been scouted again! Hooray!
Also follow me on Tumblr!